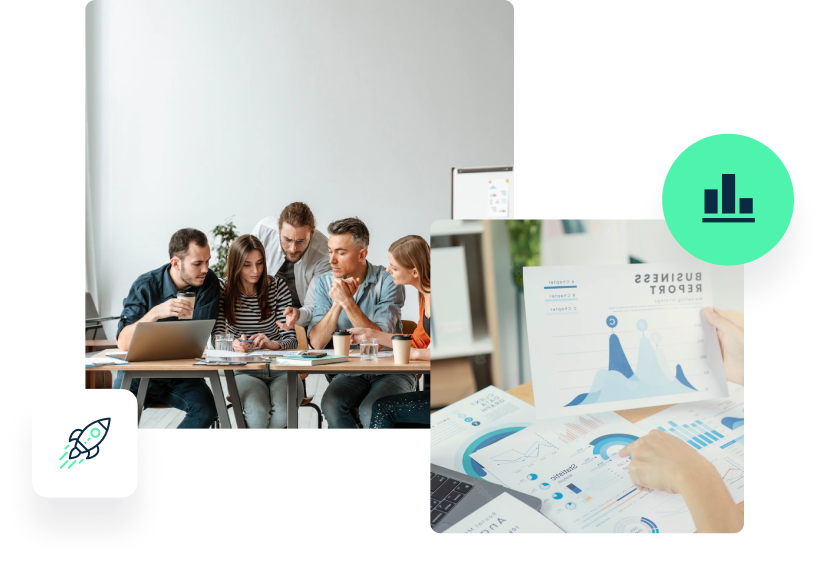 Up-To Date-Strategies
You don't have to spend all your time trying to figure out what works anymore. We are fortunate to have white labelists like you who do the hard work of finding us clients, allowing us to heavily invest in our research & development as well as form information-driven partnerships with other organizations such as Ahrefs. We're always on top of things, keeping our strategy fresh and current.
Best Workforce Anytime
With us, you will gain access to some of the world's finest SEO minds. We vet and train each person who works with us; they are all highly experienced in any conceivable kind of search engine optimization.
We find and work with the best SEO professionals, but we also maintain an in-house training program to make sure all our staff are qualified to handle even the most difficult SEO challenges.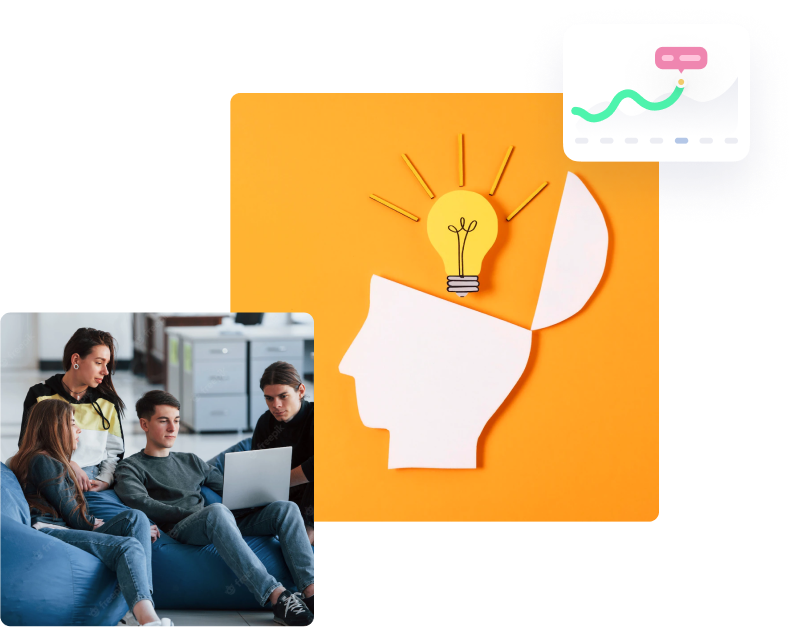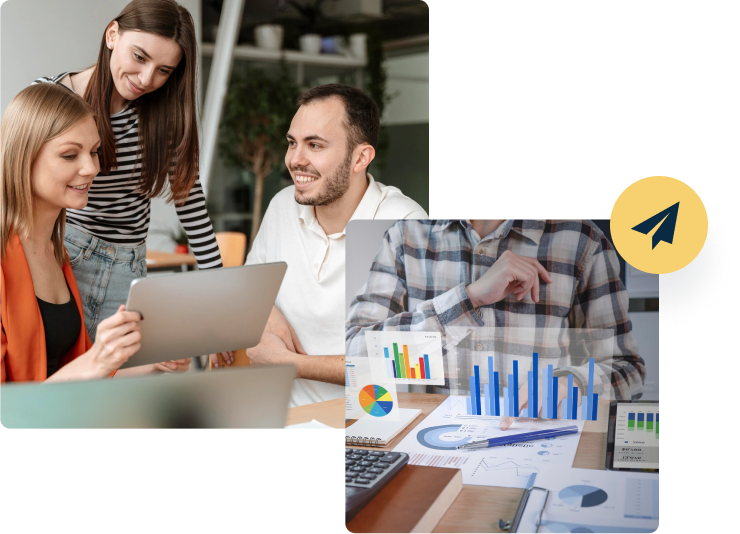 We Achieve Results Together
You've worked hard to build a strong sales process, and your efforts show in the results.
It's your strong suit; you know how to do it best. Let us handle the rest and leave you to focus on what matters most: results.
Testimonials
What People Are Saying About Us
iGaming Affiliate
Paulo G.
"Worked with Saas Search Initiative for some months now. The team is very professional and service-oriented. They deliver on time and are super responsive whenever I have any queries or concerns.
Removal of Penalties
The penalties you're experiencing are likely either a Google algorithm update or a manual penalty. The first step to getting your site back in the Google search results is to figure out which it is.
Google algorithm updates happen all the time, but they don't usually affect your rankings. If you've been hit by an algorithm update and your rankings are down, it's best to wait until you see an improvement before doing anything else.
Manual penalties can be trickier, but they're also more common than you might think—so if there's something suspicious about your site that could make it look like you're trying to cheat Google's algorithm, we can help!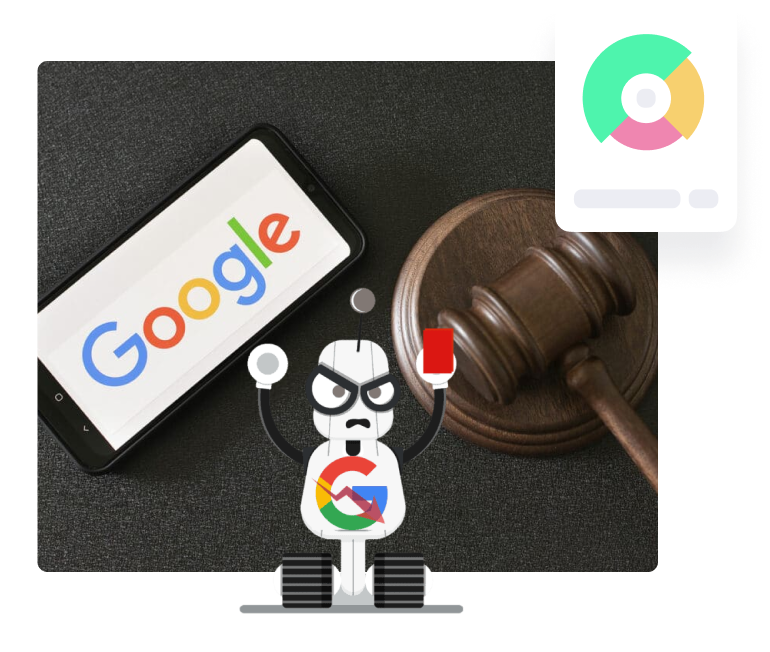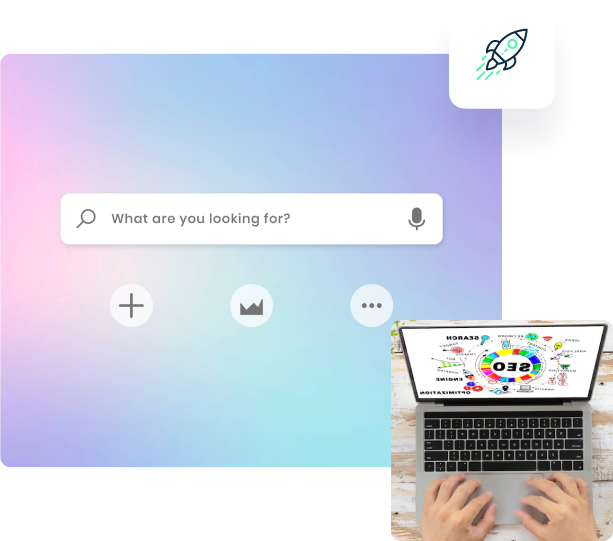 Complete SEO Strategy
Search engine optimization (SEO) is a strategy that helps you improve your website's ranking in search engines, like Google and Bing.
Full-service SEO means that we handle all aspects of your SEO campaign, from keyword research to analytics reporting. We use our expertise to increase your online visibility and boost traffic to your site. We can also help you improve user experience, which will make customers more likely to buy from your business.
On-Site Technical Audit
The objective of this audit is to identify potential vulnerabilities in your network, which could lead to a data breach or loss of critical information. An auditor will assess your systems for potential risks and may suggest ways to reduce those risks. The audit may also identify areas where you can improve efficiency and reduce costs.
We are experts at making sure you have the right IT infrastructure to support your business. We do this by performing a high-level audit of your current IT setup and then recommending the changes that will help you achieve your goals.
We'll work with you to make sure that you understand what we've recommended so that you can make informed decisions about your future IT strategy. Judge us on this!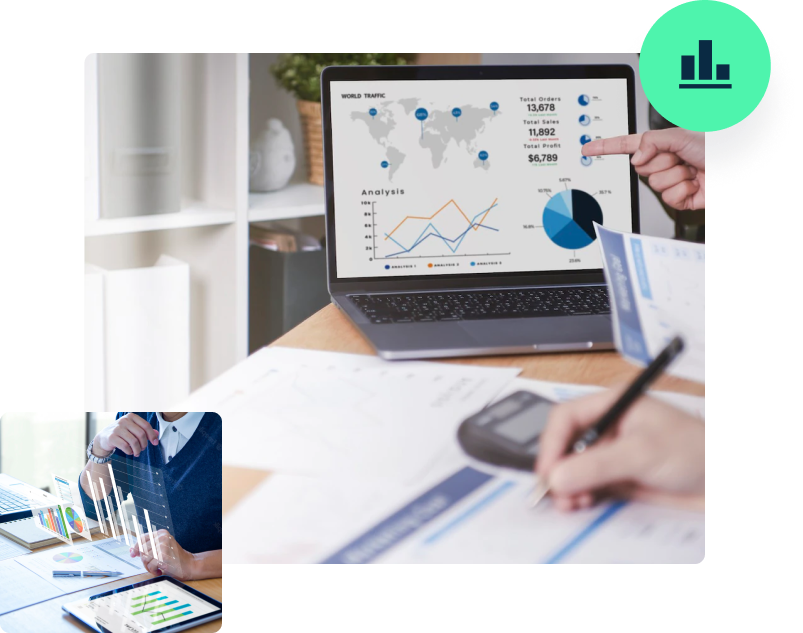 Contact Us
Free Consultation